News
Tour cancellation "Railcar spring in Czech Republic"
Unfortunately not enough participants came together this time, so we have to cancel. The effort (costs and working time) are too high for us to take the risk. If you hoped for nice weather one or two days before the tour starts and then book, we have to disappoint you.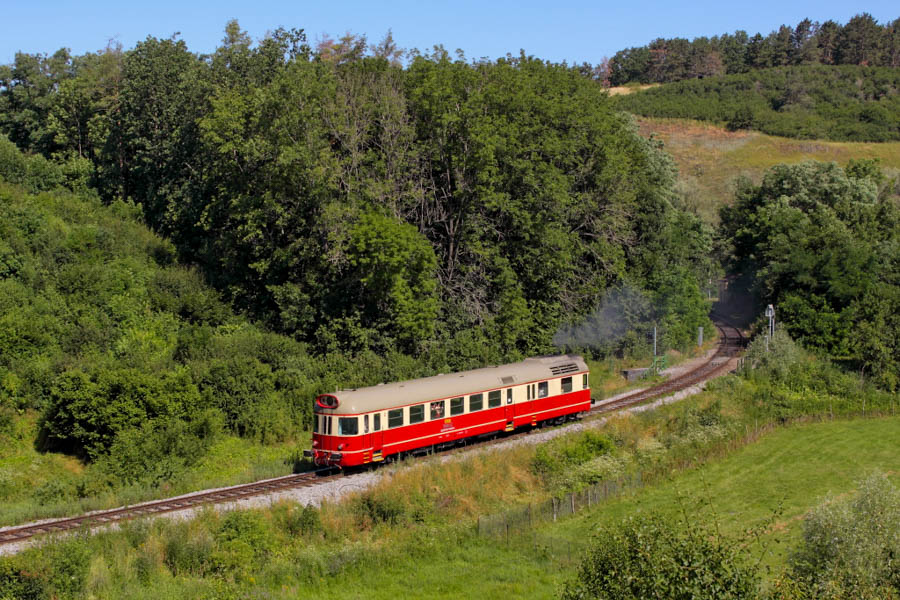 In the future we will not accept any bookings that arrive 1 - 3 days before the tour starts. This applies to all tours. Sorry.