News
India: all 3 tours confirmed to run!
It took a long time, and still not all details have been fixed, but we are very happy that we can confirm our next trip to India in February 2020.
The most booking came in for Darjeeling, nevertheless the pricing policy of the Darjeeling Himalayan Railways has already put a strain on us. Price increases of 60% at the last moment or reductions of services make life very difficult. The DHR is already one of the best railways in India as far as the reasonableness of the administration is concerned but that´s the way it is...
Our authentic freight train, which we will run now for the third time already, will also be used in February, supplemented by a day with a passenger train set. Extensive night shots are of course also part of the program.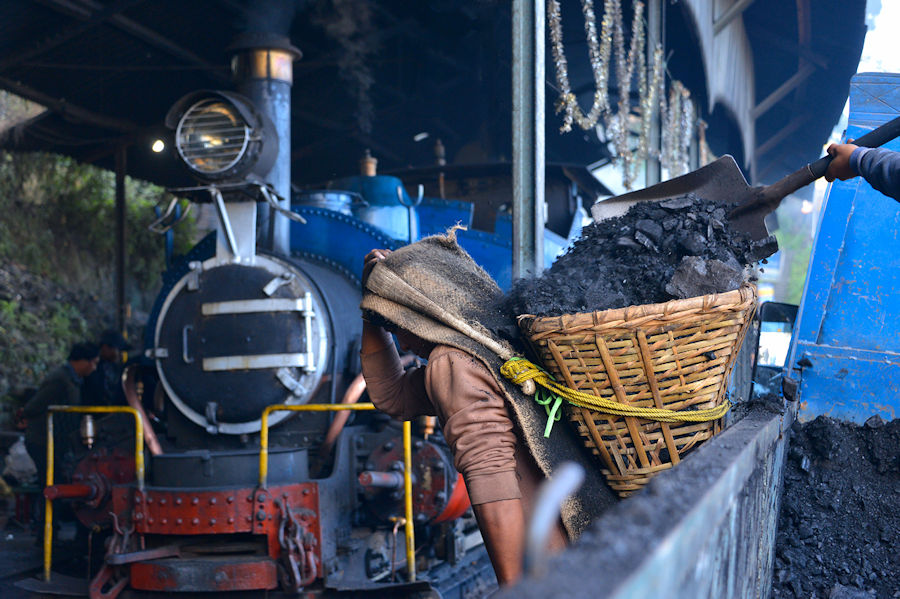 The preceeding tour covering Calcutta´s iconic trams will once again give us a great insight into the life of the pulsating mega-city. Our very good hotel is located directly on one of the turning loops of the tram, and so there are already dozens of first-class photo opportunities available just in front of our door-steps!
And after Darjeeling is before Nilgiri ... also here we expect some excellent photography of the rack and pinion operation in the lower part of the track - which by the way is still completely steam operated!
If you like to join us: flights tickets are still cheap, and there are places on the tour available :-)
You read the DHR program here, Calcutta trams here, and all about Nilgiri you will find here.