News
Great update on Tanago Website
Our Eritrea Tour from 24 November to 1 December 2020 is now online and bookable at the early bird rate.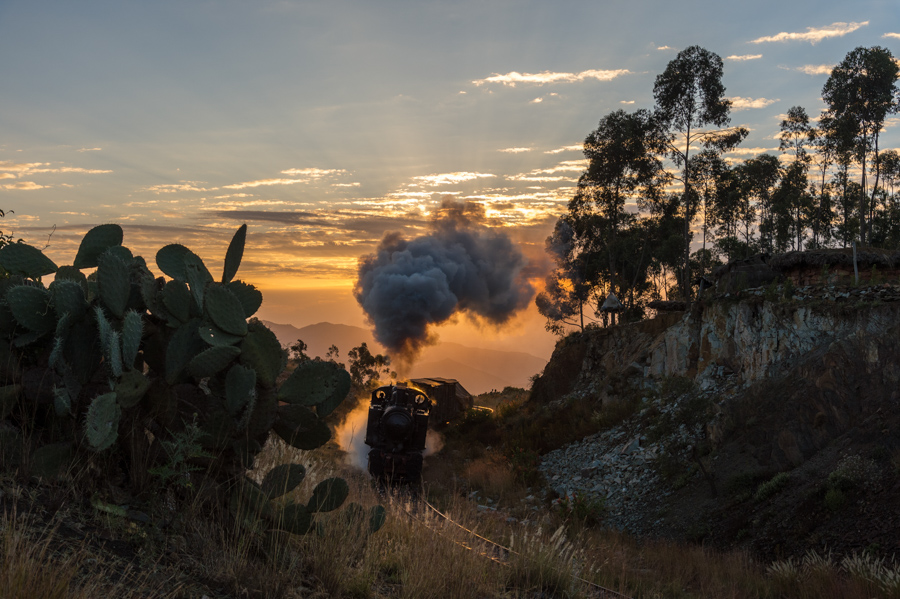 Furthermore, our 3rd narrow gauge steam tour to Wales, from 30 October to 10 November 2020, is also available online and can be booked at the early bird rate. We bet that we will be as lucky as on the previous two tours to Wales. The program again leaves nothing to be desired...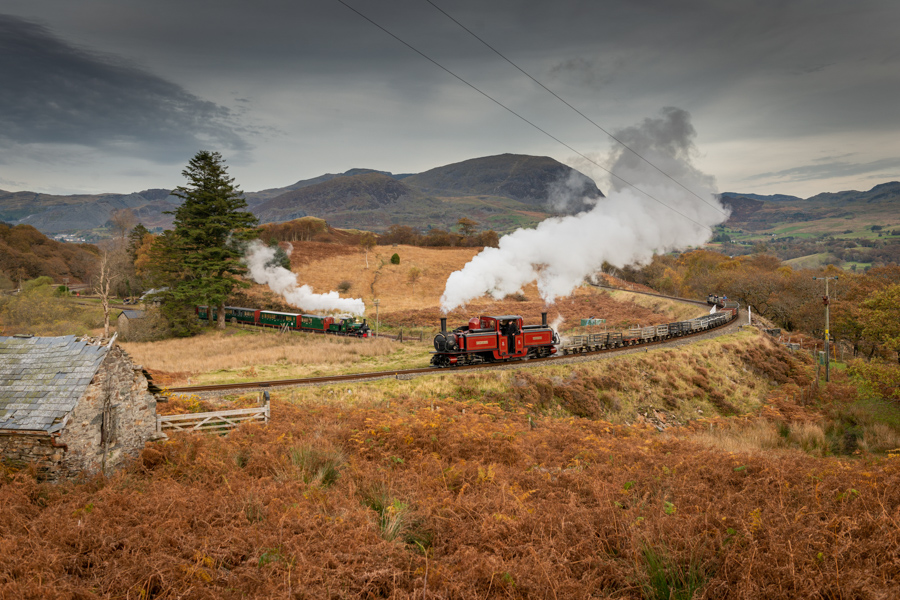 For the "Steam in Great Britain" tour from 7 to 14 March 2020 we have added further tour details. We hope to be able to update the exact Great Central program later this week.