Tanago is introducing the "Travel Club" to our portfolio of tours!
We will now have three distinctive brands on our website: the classic Railfan tour (with the steam locomotive as logo), then the photographic tours (with a camera as logo), and now the Travel Club tours (with a palm tree logo).
How was the Travel Club born?
We have worked well with Geoff's Trains from the UK for many years. Our leading position in the German market and Geoff's strong position in the British market, as well as his excellent knowledge of the African steam scene have for many years combined to give rail enthusiasts and photographers a first-class portfolio of tours. With our support, Geoff has kept the Garratts running in Zimbabwe well beyond their anticipated retirement and given our clients many excellent tours.
With the demise of African steam, Geoff focused more on a more relaxed and less die-hard approach to his tours and decided to combine railfan interest with sightseeing and cultural events. These new tours proved to be highly successful for many years until now.
As Geoff has decided to reduce his workload, but does not want to withdraw from rail tourism completely, we have been asked to join hands in a way that will support both Tanago's and Geoff's clients whilst expanding the Tanago portfolio of tours and strengthen our position in the English-speaking market.
We are very pleased to have received this offer of trust and faith in our business and happily worked out a common business platform.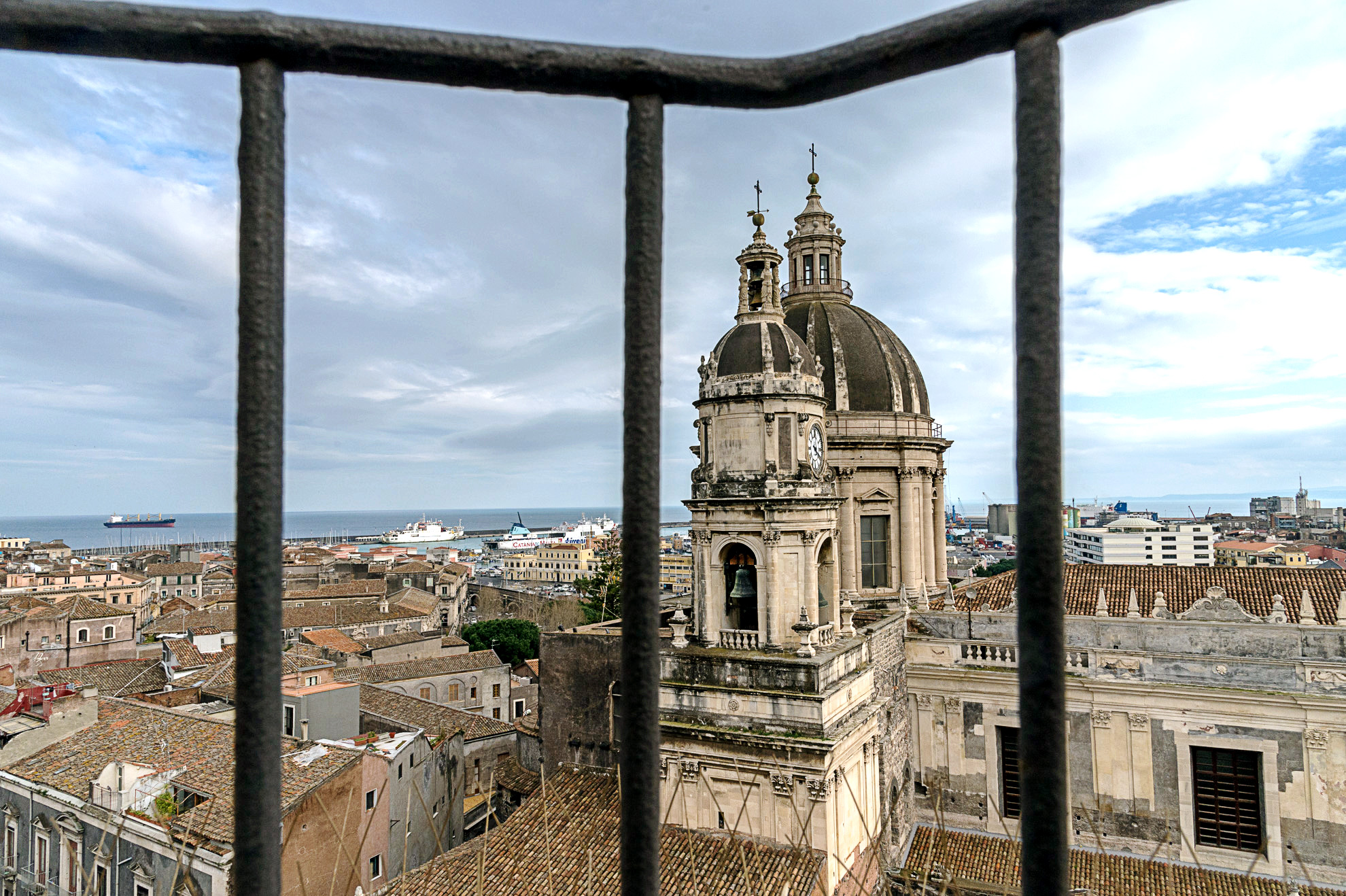 Since 1986, Geoff has planned, managed and hosted tours that have worked well, in this time many friendships and considerable product knowledge has developed. Not wanting to lose these benefits, Geoff looked for a way to remain active whilst ensuring that his tours continued uninterrupted. He will in future operate under the Geoff's Travel Club banner, which is already established as part of Geoff's Trains Ltd.
Tanago Eisenbahnreisen will provide most of the tour management and will be the tour operator responsible for bookings and running the tour with Geoff's guidance. Geoff will jointly host his tours and the style of the tour will be the same as before, leaving Tanago will deal with the logistics.
At the same time it allows Tanago to develop its own tours under the Travel Club banner and offer those to Geoff´s clients as well as to Tanago customers.
The first tour to run with these new arrangements coming from Geoff will be the Europe 2020 tour, little will change from previous tours as Geoff's Trains has often been another tour operator in the background with good local knowledge who manages such issues as transport, sightseeing and accommodation and that operator was sometimes Tanago.
The most noticeable difference is that bookings will now be forwarded to Tanago who will manage them and collect payment. Geoff will still be in the loop, ready to answer any queries and ensuring that his clients receive the same service as in the past, and best value.
Tanago´s first "own" Travel Club outing will be the exciting trip to one of Europe´s most beautiful islands, Sicily! Spend a week there in April 2020, and visit some of the historical treasures on Sicily, ride the local trains, including the famous Circumetnea line, and even participate in a Littorina charter there!
We are happy and thankful to have been given the opportunity to combine the best of both worlds and are looking forward to fill as many Travel Club tours with life and joy!