Tanago photo calendar 2020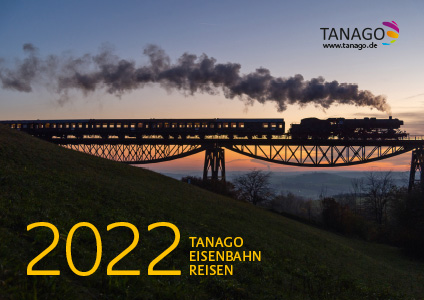 Tanago Photo calendar 2020
14,80 Euro
plus shipping and handling
We give away the Tanago Photo Calendar 2020 to all Tanago customers we will meet during one of our next tours or at our review events.
Dates Annual review:
Munich, Monday, December 2, 2019, beginning at 6:30 p.m. in the former Bavarian Ministry of Transport (Arnulfstraße 9, 80636 Munich).
Bonn, Saturday, 30 November 2019, beginning 15:30 hrs with a fire drill; duration approx. 2 hours, after that we will show the review of the year starting 18:00 hrs. Place: Fire station 2 - Bonn-Beuel, Maarstrasse 8-10, 53227 Bonn.
Vienna, 15.12.2019, from 16 o'clock in the Falkensteiner Stüberl, Kleistgasse 28, 1030 Vienna.
Berlin, Saturday 7.12.2019 at 18 o'clock in the pentahotel Berlin-Köpenick, Grünauer Strasse 1, 12557 Berlin.
Dresden, Saturday 8 February 2020 at 18 o'clock in the restaurant Brauhaus am Waldschlösschen, Am Brauhaus 8b, 01099 Dresden.
You also have the possibility to order the calendar here for 14,80 Euro plus 6,50 Euro shipping and packing (domestic), respectively 6,50 Euro shipping and handling (EU and world).
The calendar has the format DIN A3 and 12 coloured monthly pages + title page.